To celebrate our 25th year we are excited to launch our new 2021 recycled glassware range; the Inkerman Ocean Project.
Inspired by the ocean and marine life this collection celebrates diverse sealife and their habitats - with brand new designs and hand-crafted recycled glass products.
The collection also draws attention to the current issues facing our oceans due to plastic pollution. This collection will form part of our charity collaborations, with a percentage of sales going directly to an ocean conservation charity.    
This collection for The Inkerman Ocean Project is made from recycled glass which is not only beautiful but also environmentally responsible.
As the manufacture of glass consumes large amounts of electricity and requires the combustion of fossil fuels and oil, re-using glass which has already been produced reduces the amount of Co2 emissions which when emitted can be harmful to both humans and the environment. 
We chose to use re-cycled glass to offer our consumers an alternative and we want to use this collection as an opportunity to educate both our consumers and ourselves about what we could be doing as individuals and businesses to be more environmentally conscious.
Another focus of the campaign is to respond to the environmental problem facing our oceans - in particular, plastic pollution.
As a retail company, we understand that our industry is one of the biggest contributors to this. This is why we have used fully recyclable packaging for this collection which still allows us give our consumers good-quality, branded packaging.
We know there is a long way to go, but we hope you can join us on this journey towards more sustainable consumption and production. 
For the Inkerman Ocean Project we are using packaging which supports both the environment and our products.
Gifts will be packaged in recyclable brown gift boxes stamped with the Inkerman Ocean project logo.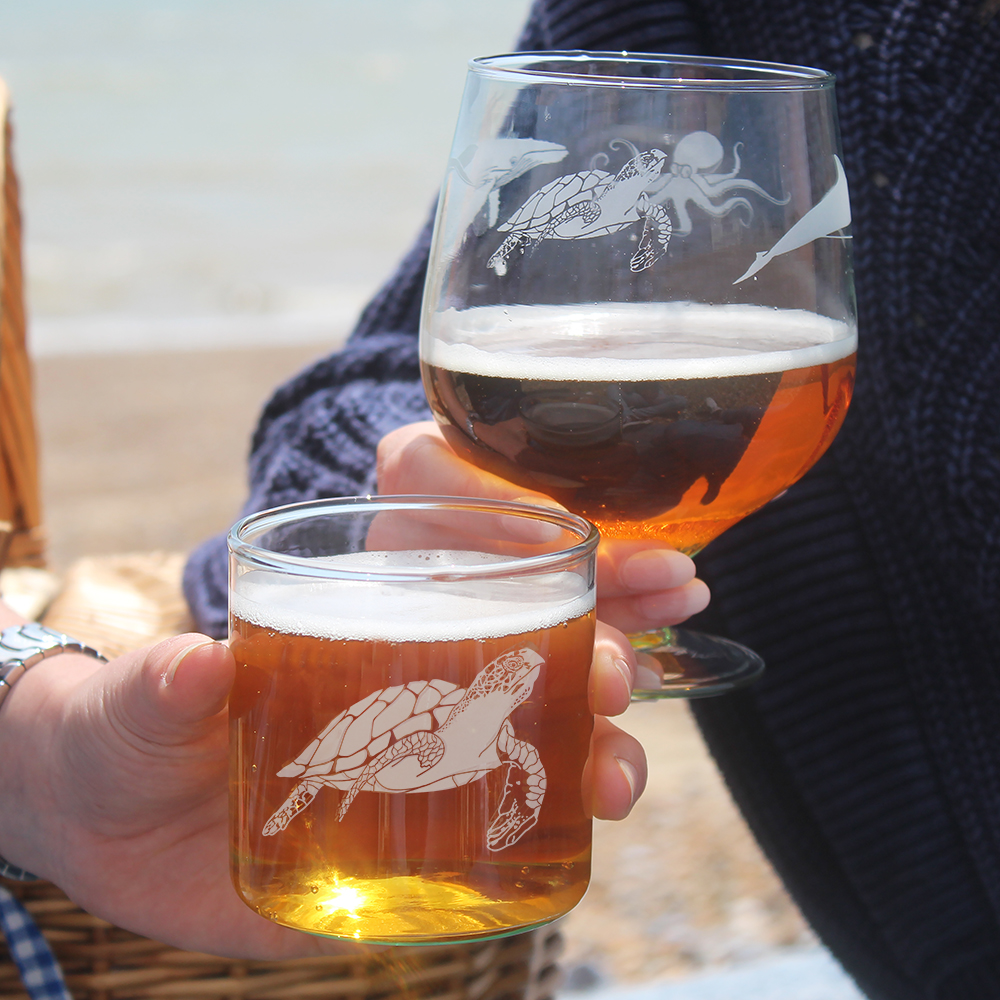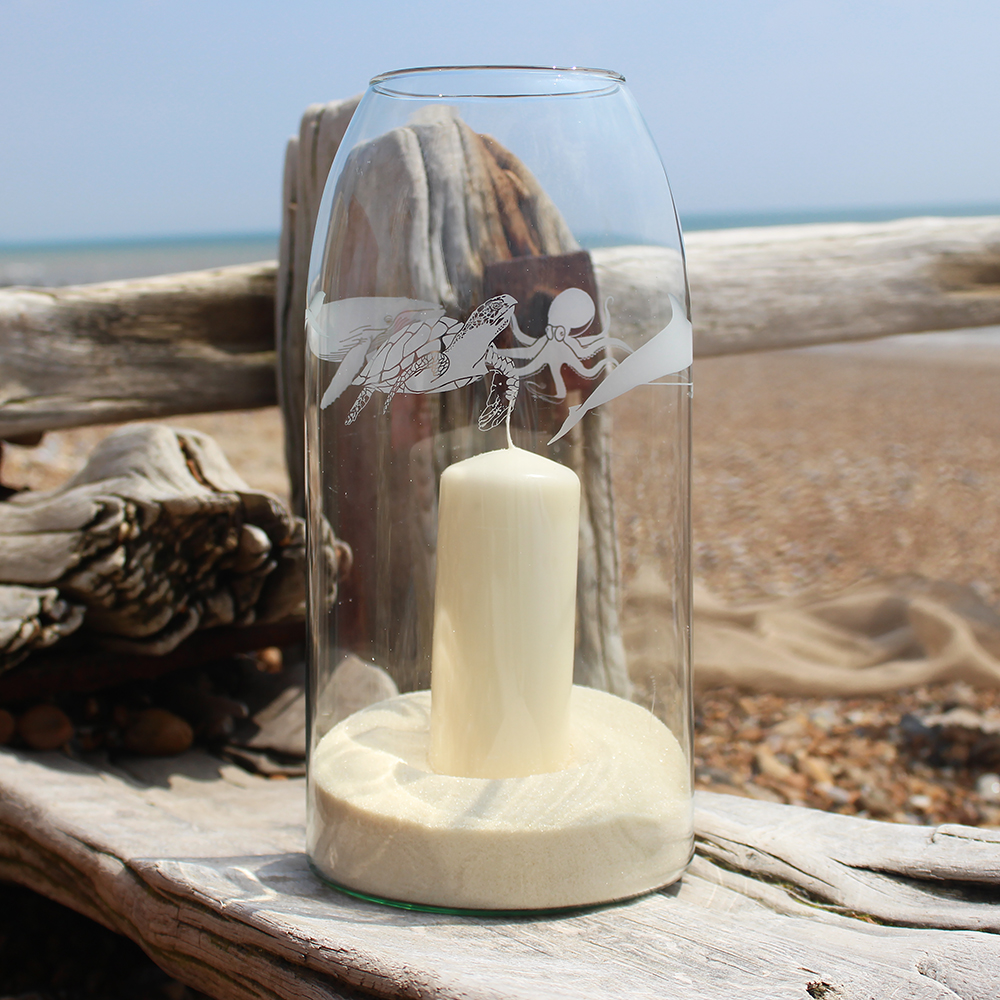 SHOP THE COLLECTION NOW The Inkerman Ocean Project
By using degradable and recyclable honeycomb paper and paper-based tape for our packaging protection, we are cutting out single-use plastic based wrapping while still ensuring that our products are beautifully presented and delivered to customers safely.
We hope that by offering packaging which makes a reduced impact on the environment, we can encourage more mindful consumption.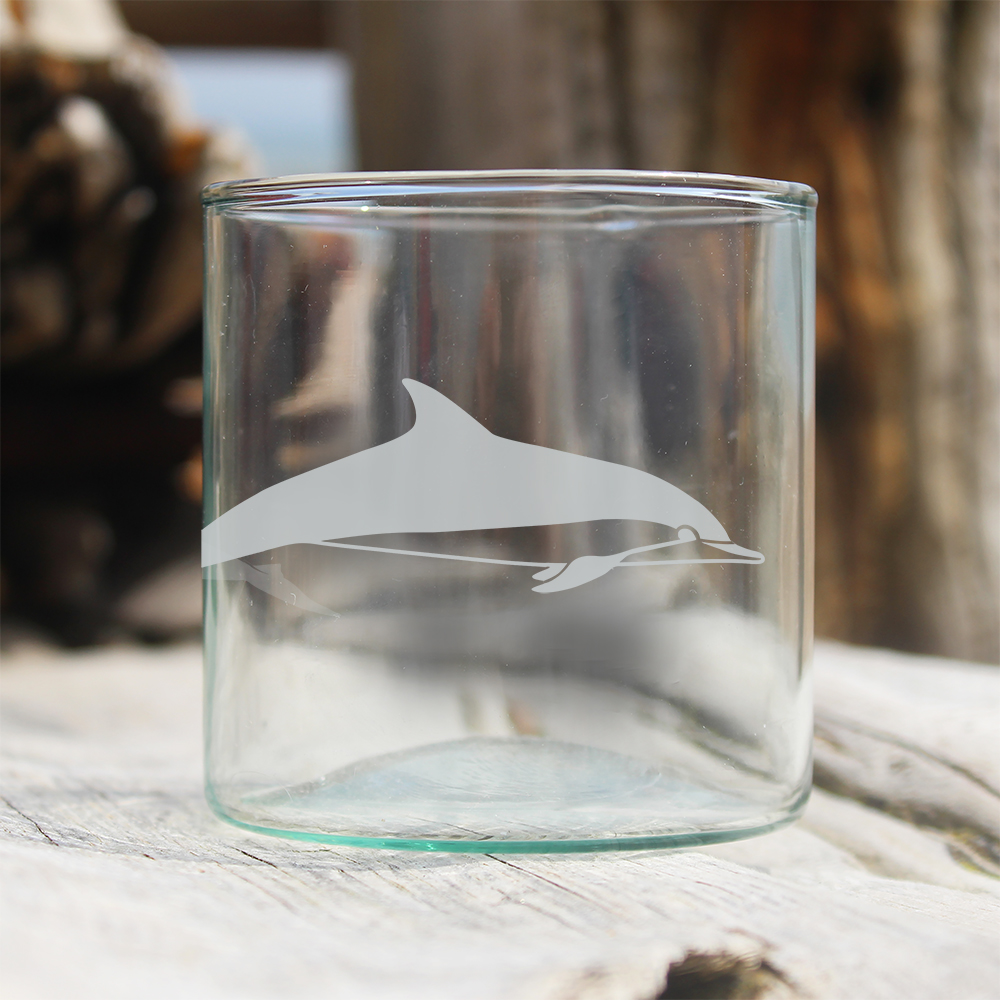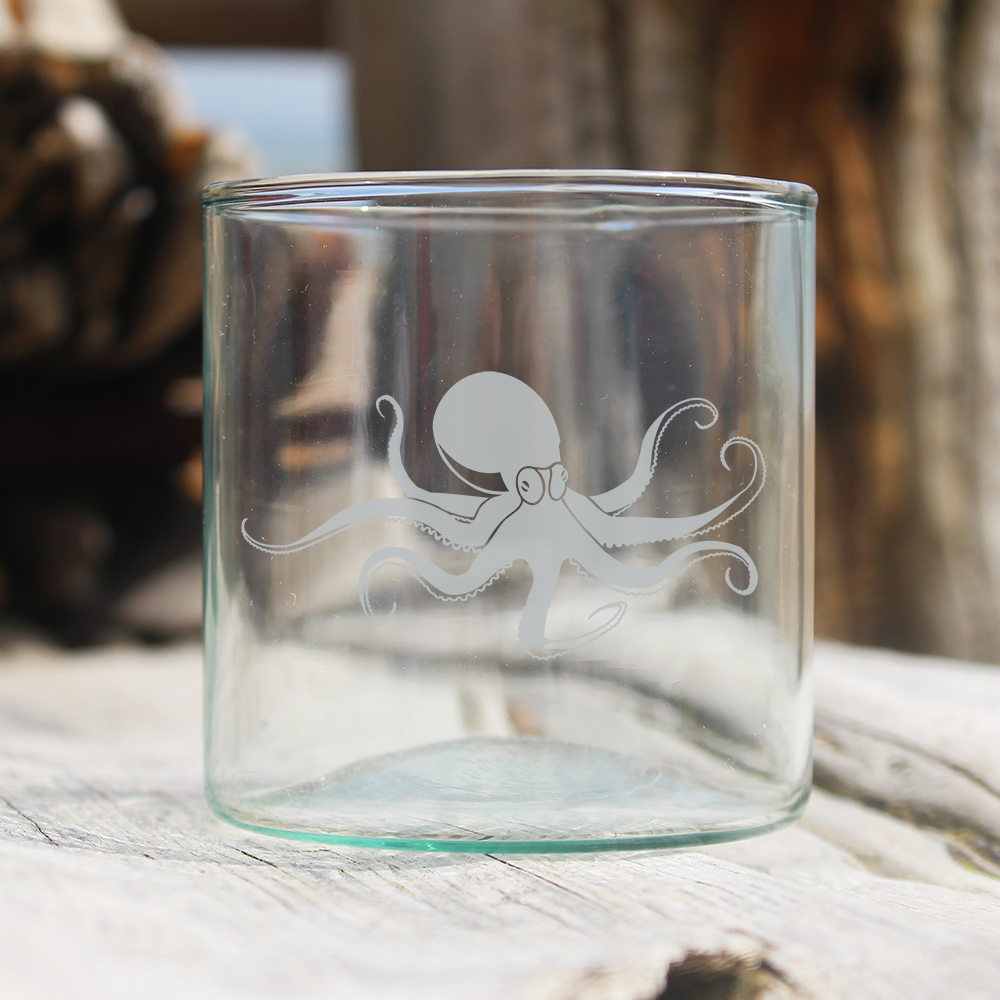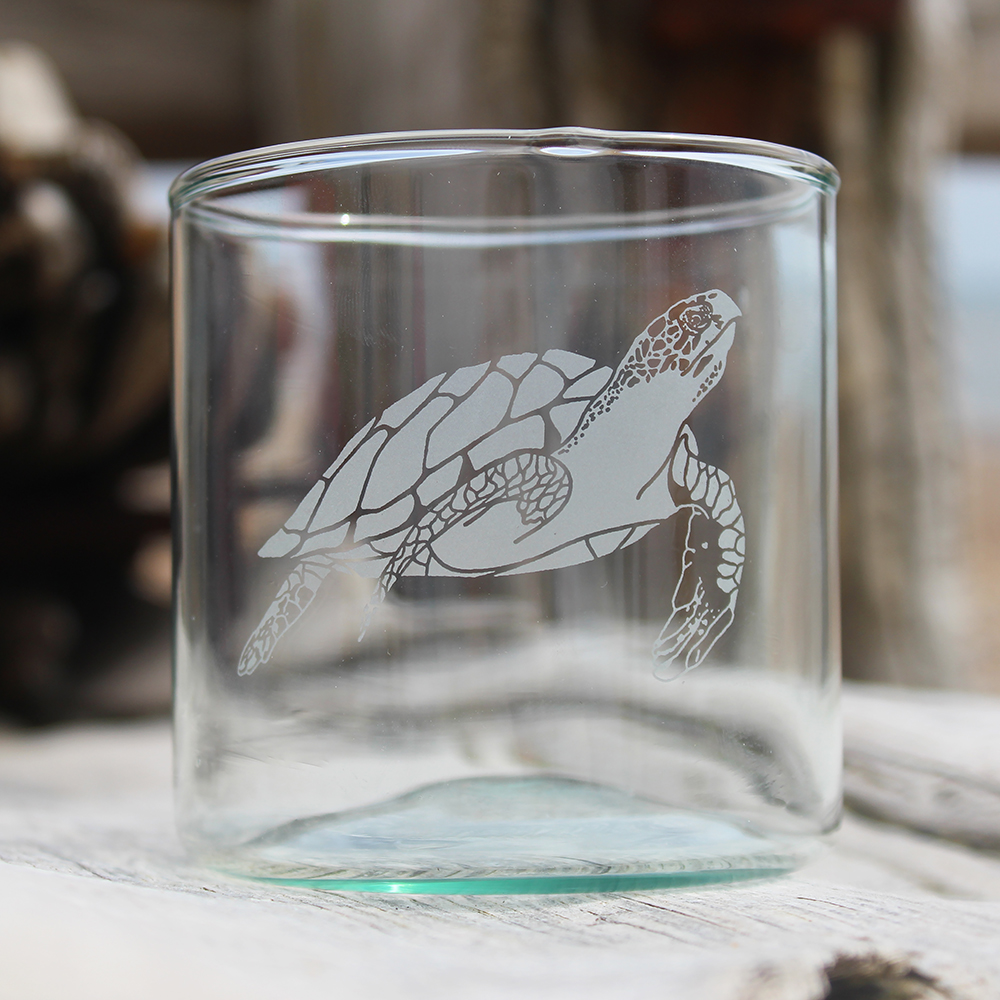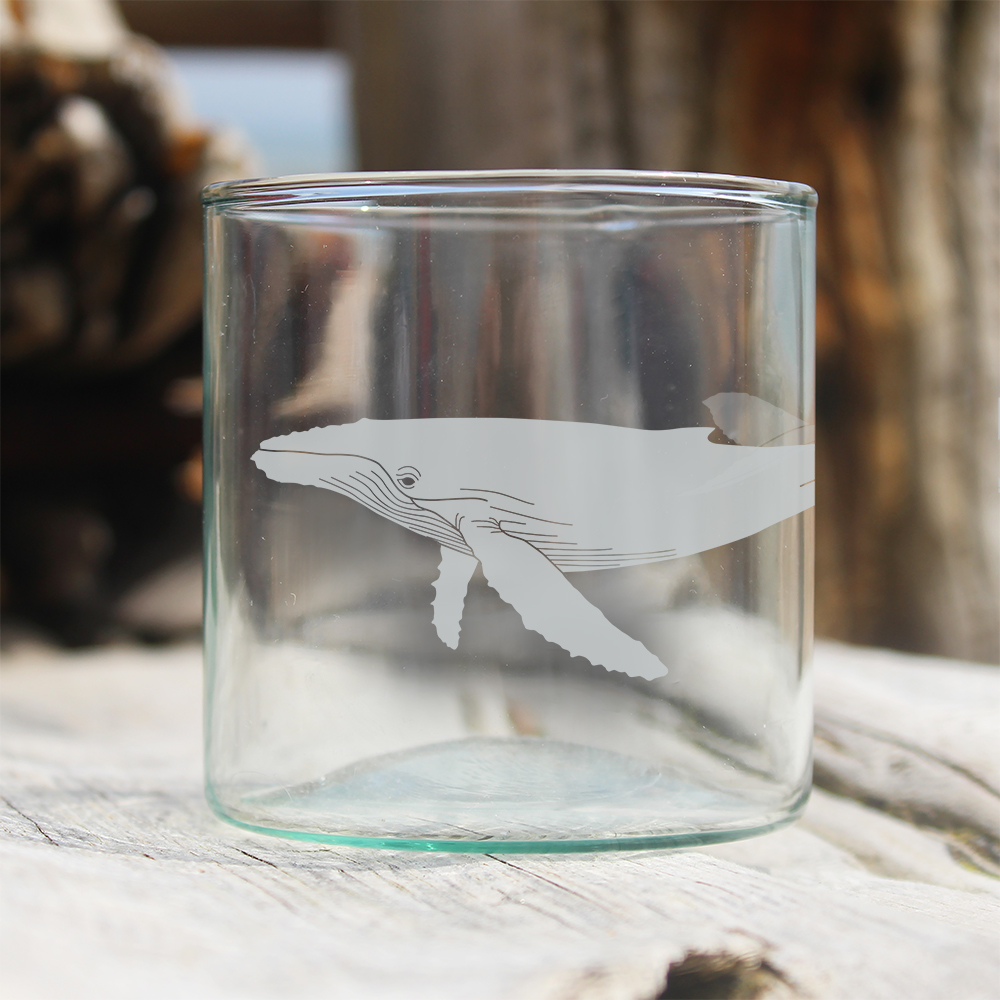 SHOP NOW THE INKERMAN OCEAN PROJECT TUMBLERS
Since our launch in 1996 we, like everyone else, have witnessed the huge environmental changes which have taken place around us. Both in the oceans and on land there have been visible signs of destruction caused by human impact and rising global temperatures. This is why over the past 25 years of business Inkerman have made changes to reflect the growing need to be more environmentally responsible.