Inkerman is always committed to achieving the very highest standard of quality and customer service whilst making sure of more sustainable outcomes whilst minimising the environmental impact.   We recognise that by ensuring good environmental practices into all areas of the business, we can offer luxury products whilst helping to conserve and regenerate our world for generations to come.
Luxury brands have an advantage over others as their products are purchased for longevity, rather than being temporary and disposable.  Customers want clarity when it comes to what they're buying and are moving away from buying frivolously towards investing wisely - quantity is out and quality is in!  Investing in a lasting gift for a birthday, wedding or an anniversary is one way that customers can be more environmentally concious and will help create a positive change towards sustainable gifting.
The Positive Actions we take…
INKERMAN BOXES AND PACKAGING 
The majority of our packaging is completely recyclable, although not everything we receive from our suppliers is or can be recycled, we re-use all plastic wrapping, packaging and cardboard boxes and are always looking for new and innovative ideas of how we can improve.
All Inkerman boxes are 100% biodegradable and made from sustainable forests.  Our Inkerman boxes can be recycled and used to store many things!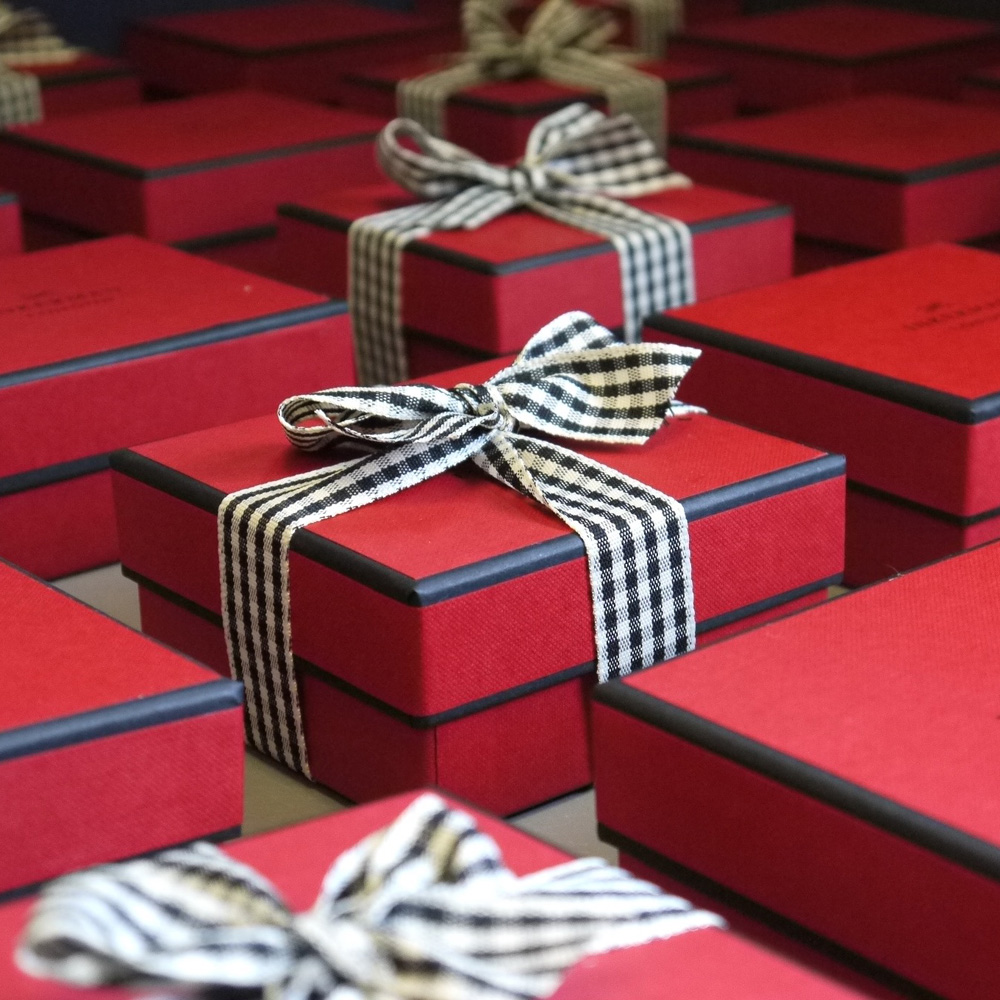 NEW DESIGN
With all new product design, we consider its social and environmental impact first and foremost.  To celebrate our 25th year in business we are excited to launch a new recycled glassware range; the Inkerman Ocean Project  Inspired by the ocean and marine life, this collection celebrates diverse sealife and habitats with new designs and hand-crafted recycled glass products. The collection will form part of our charity collaborations with a percentage of sales going directly to an ocean conservation charity. Follow us on social media for more information on this collection and its launch.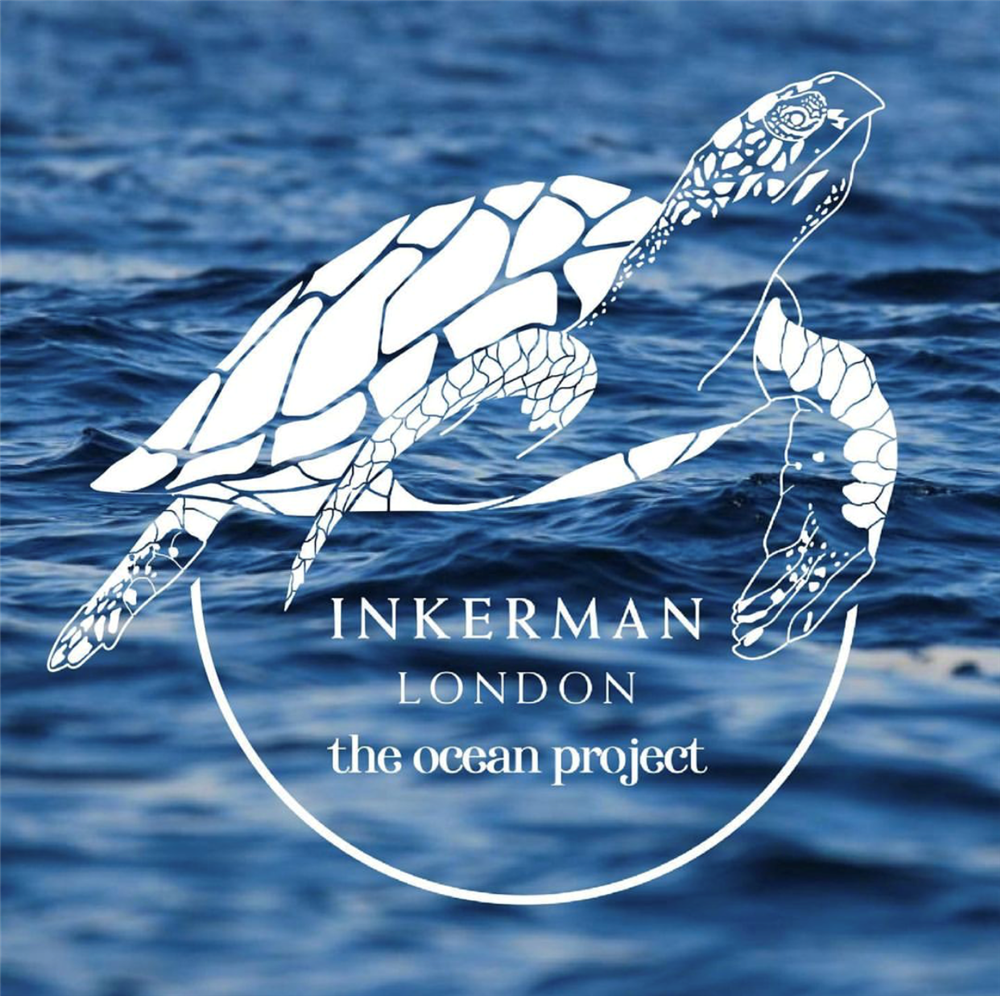 CLIMATE NEUTRAL PRINTING
All our printed materials are printed in a climate neutral way which is when the printing process offsets the green house gases emitted during the printing process.  Our printers calculate the CO2 emissions which are offset by supporting a project that reduced CO2 emission effectively.  There chosen project is the clean ocean plastic bank in Haiti, Indonesia and the Philippines.  Waste is collected and exchanged at the local plastic bank branches for money, food and other basic necessities.  Over 8 million tonnes of plastic waste end up in our ocean every year, and this project makes sure that the plastic never even makes it to the sea.  It is recycled and processed into what is called 'social plastic' which is made into new products again. 
OUR SUPPLY CHAIN
Inkerman advocates environmentally responsible behaviour and ethical conduct from all our suppliers. Our supply chain is closely monitored to ensure that this is continued at all times so we make sure that we have greater control over all our operations.


CARBON FOOT PRINT
We have a much lower carbon footprint than our competitors as we purchase products from the UK.  This means that we do not receive shipments from China where pollution regulations are far less strict than Britain.
OUR PEOPLE
We support the health and well-being of our people, ensure a safe and positive working environment, recognise high performance, talent and relevant training for all our staff.  Ensure all staff have a strong engagement with the brand and its history, encourage an enjoyable and fulfilling working environment for all ages.

As a business we are helping to lead the way by showing our customers how to make more sustainable choices.  There is still a long way to go for many brands to run sustainable businesses, but we feel we are all moving in the right direction!