However you end up spending Christmas this year, thinking up gift ideas is no easy feat, whether it's for your sister, brother, mother or father, girlfriend, boyfriend or best friend.  This year will be a challenge for most to get it crossed off the list without battling high street crowds and with plenty of spare time to browse online, we have put together this guide to help.  We have included some of our Inkerman favourites, chosen by our trusted and experience team and we also added some of our other favourite finds, by way of food and drink - there's definitely something in this for everyone.
Design your own gifts this Christmas
If you're looking for something unique to give this Christmas why not create your own design to be etched onto a piece of our glassware, silverware or pewter.  It can be just about anything from a favourite animal, a personal message, a scene, skyline, house, a quote or words capturing an event or memory.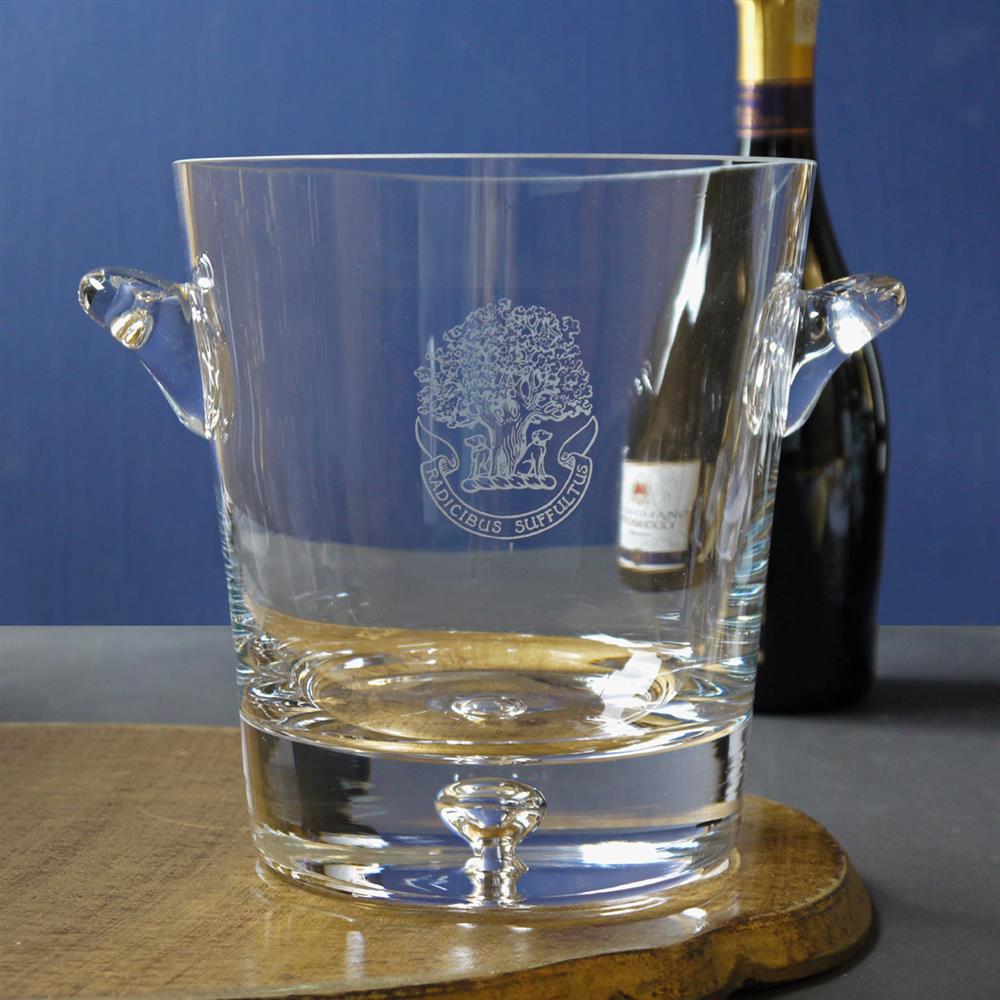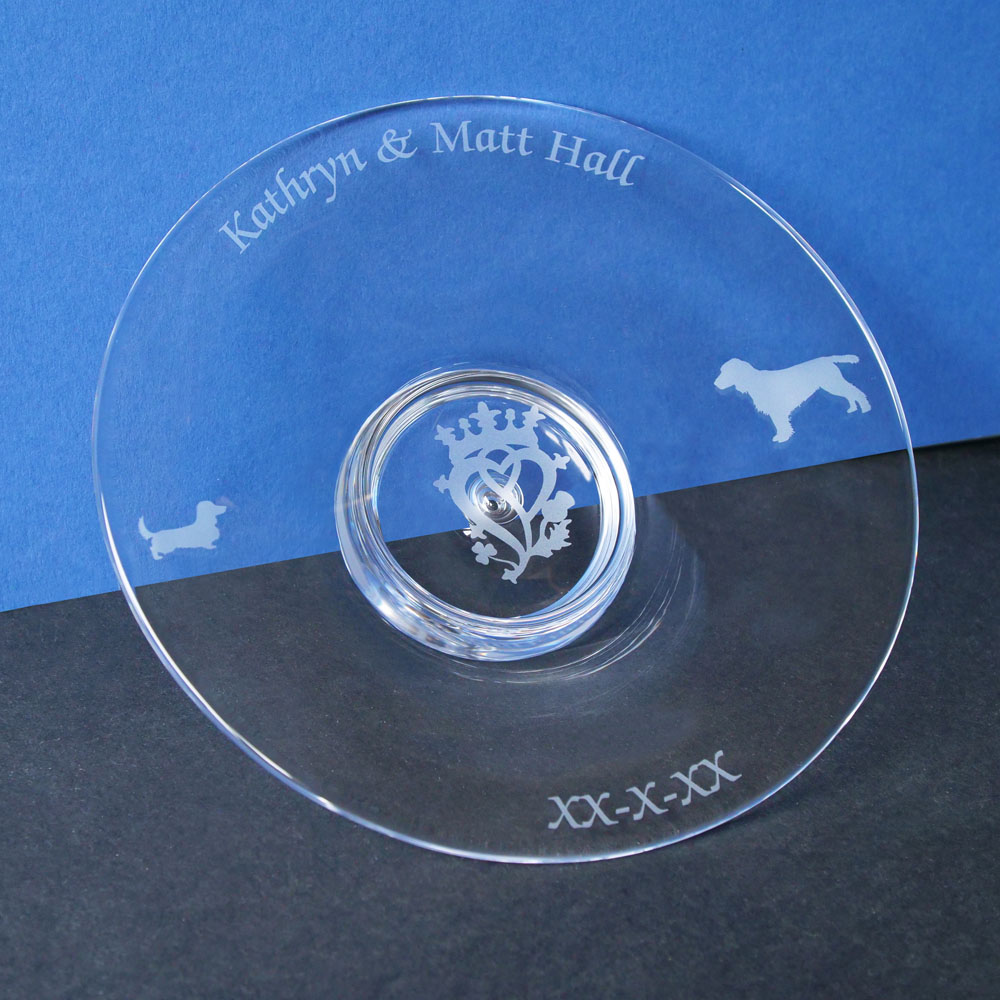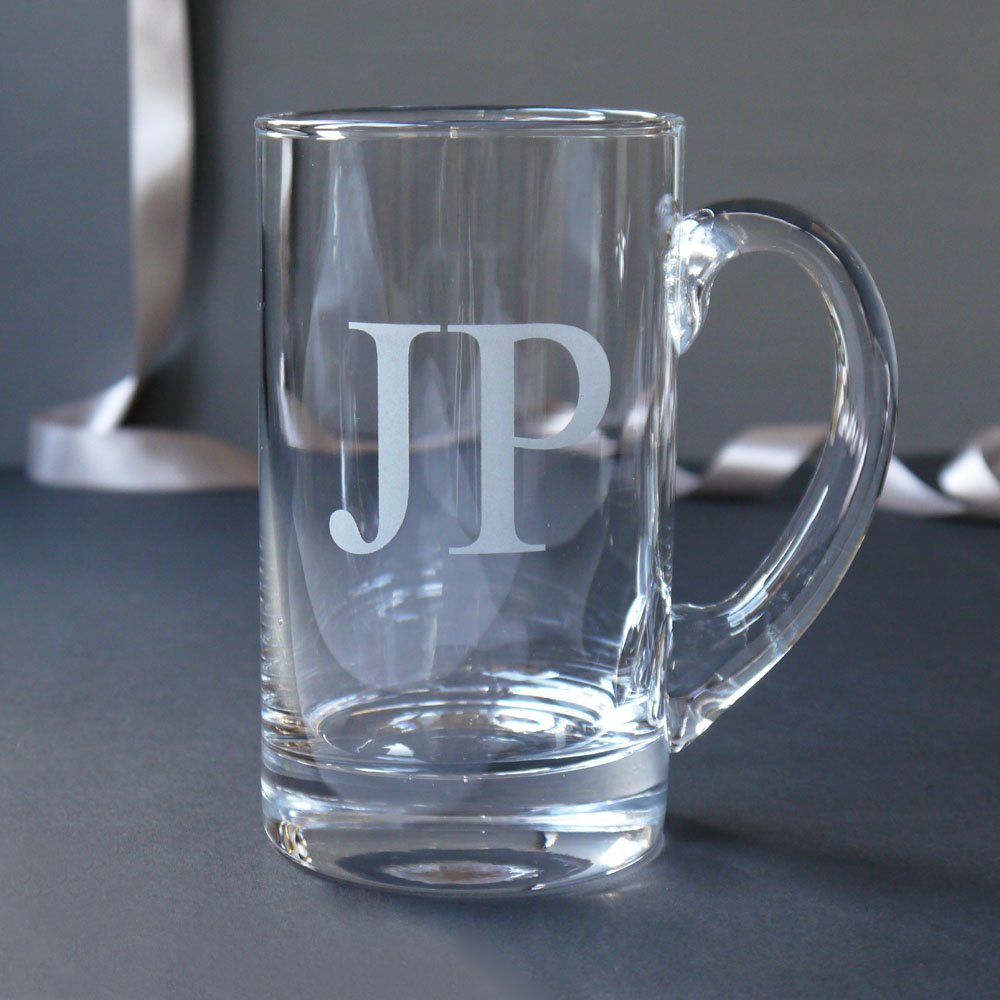 Gifts for drinking this Christmas
 Who doesn't enjoy a drink over Christmas, either to give as a gift or enjoy with family and friends.  We have selected a few of our favourites with the emphasis being very much on English drinks brands 
https://www.bbr.com/,The English Whisky Company, https://www.mountfieldwinery.com/, https://www.chapeldown.com/

Bespoke Glasses as a gift for Christmas 
After recommending some of our favourite British drinks brands above we have pulled together our best selling glasses which include the Tusk Champagne coupes, initial wine glasses, and Tusk collection wine glasses along with our newly launched Horse and Hound tumblers.  You will be sure to never loose your glass again, if you have an animal or initial on the glass!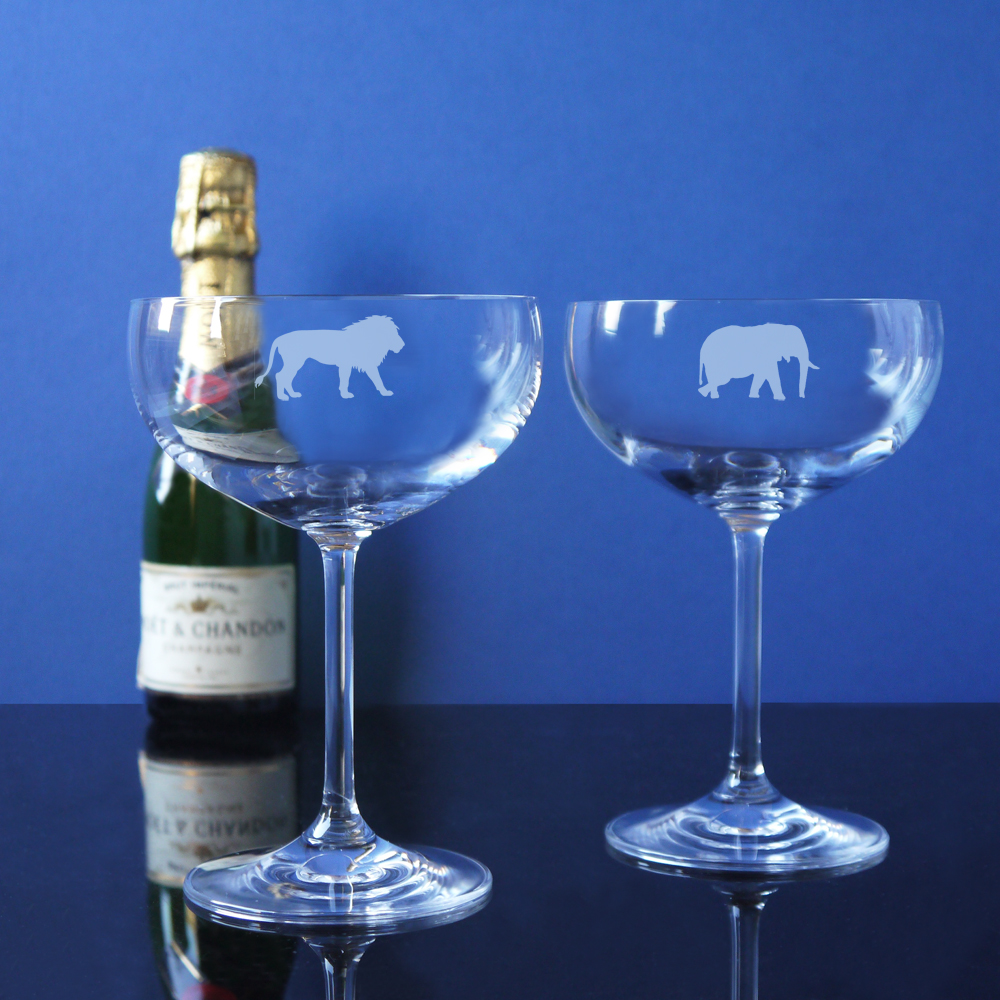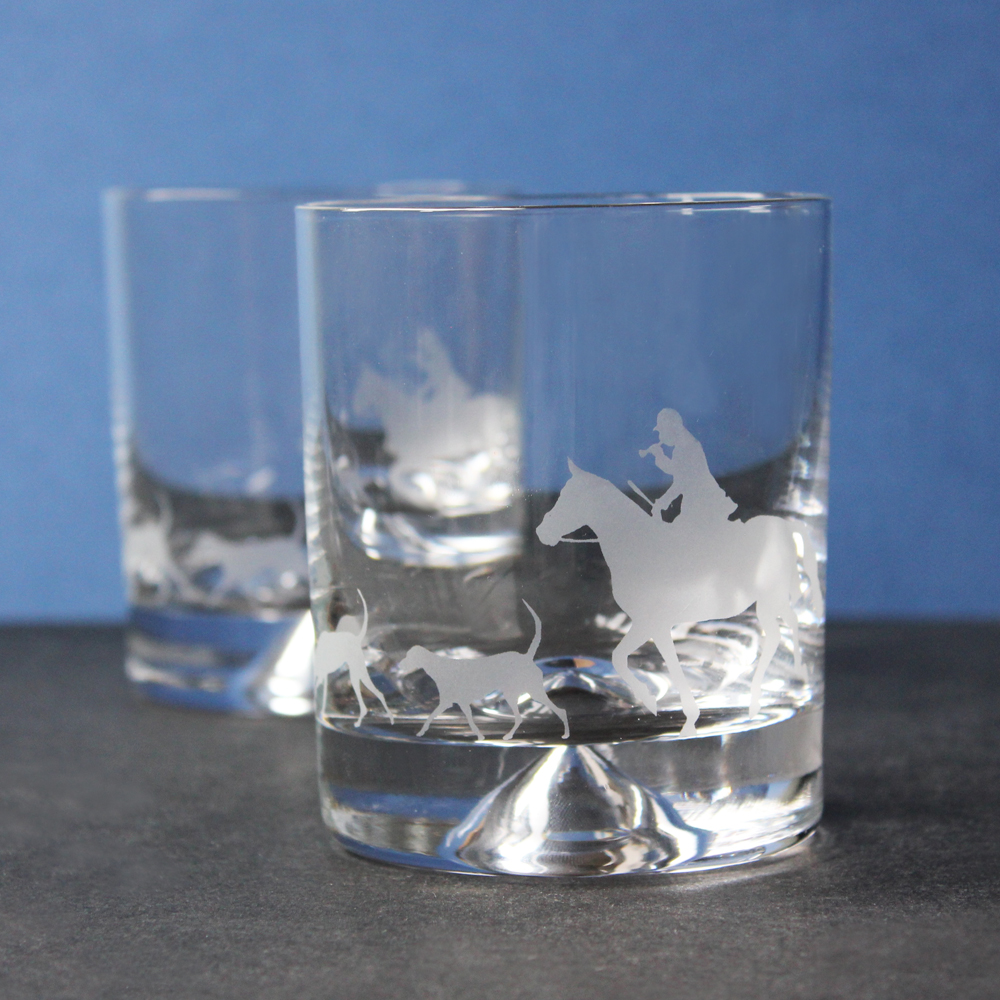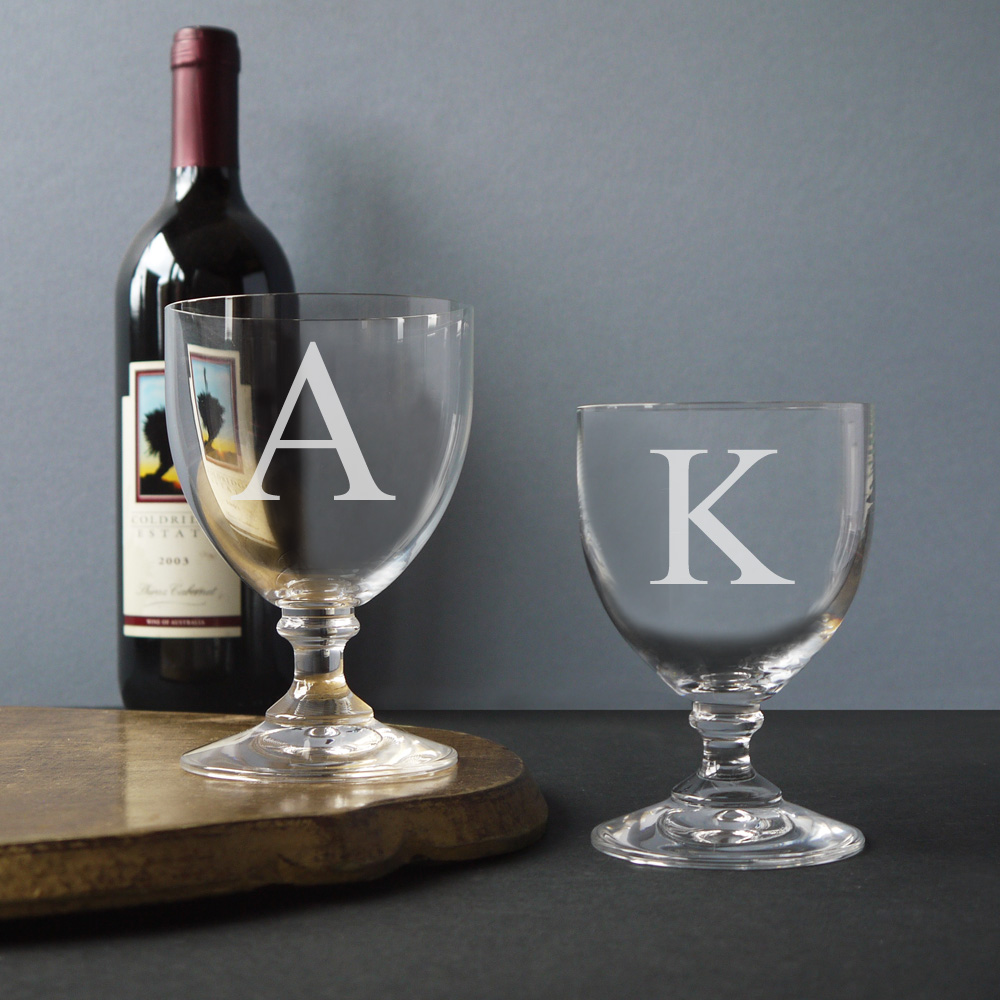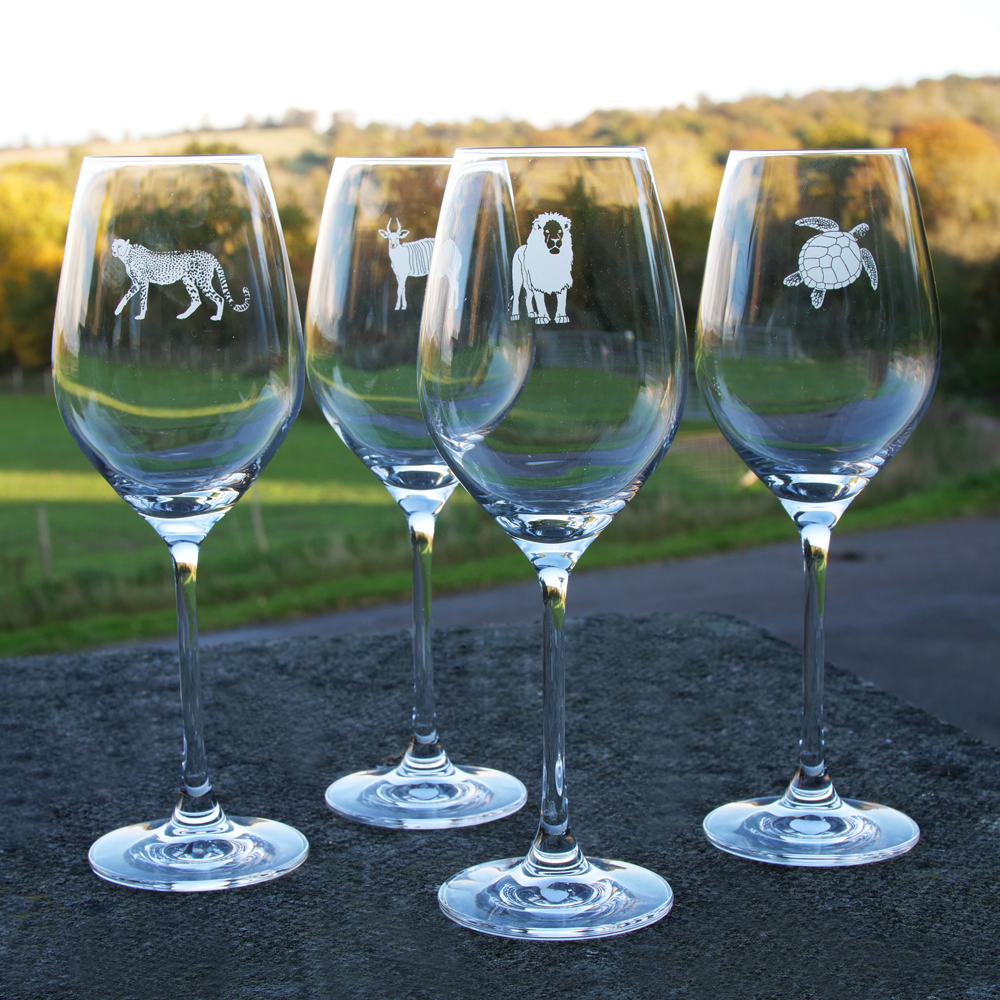 Gifts for girls, Gifts for Mum and Gifts for Granny 
Chosen by the team of girls at Inkerman we have selected the gifts that we will be giving this Christmas, whether it is a piece of jewellery, a gift for your Christmas table or a really useful gift like a make up bag or keyring we have something for everyone.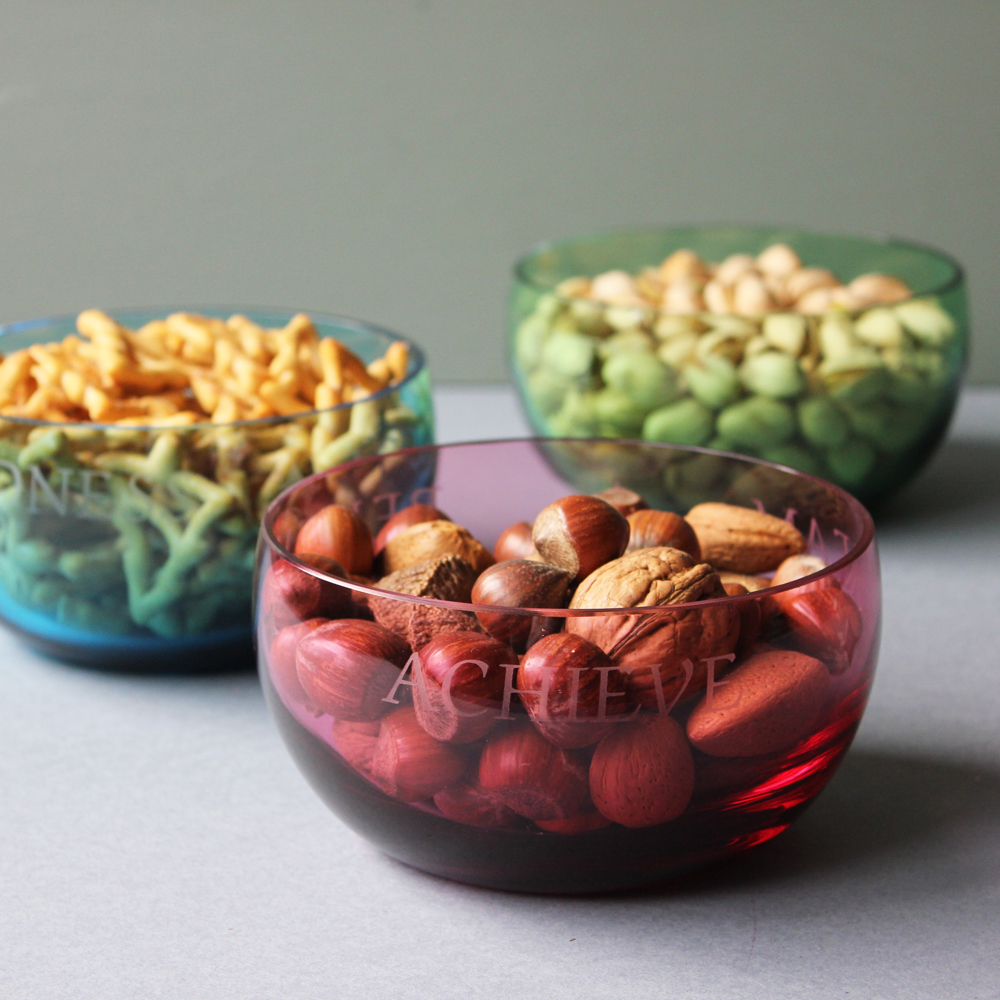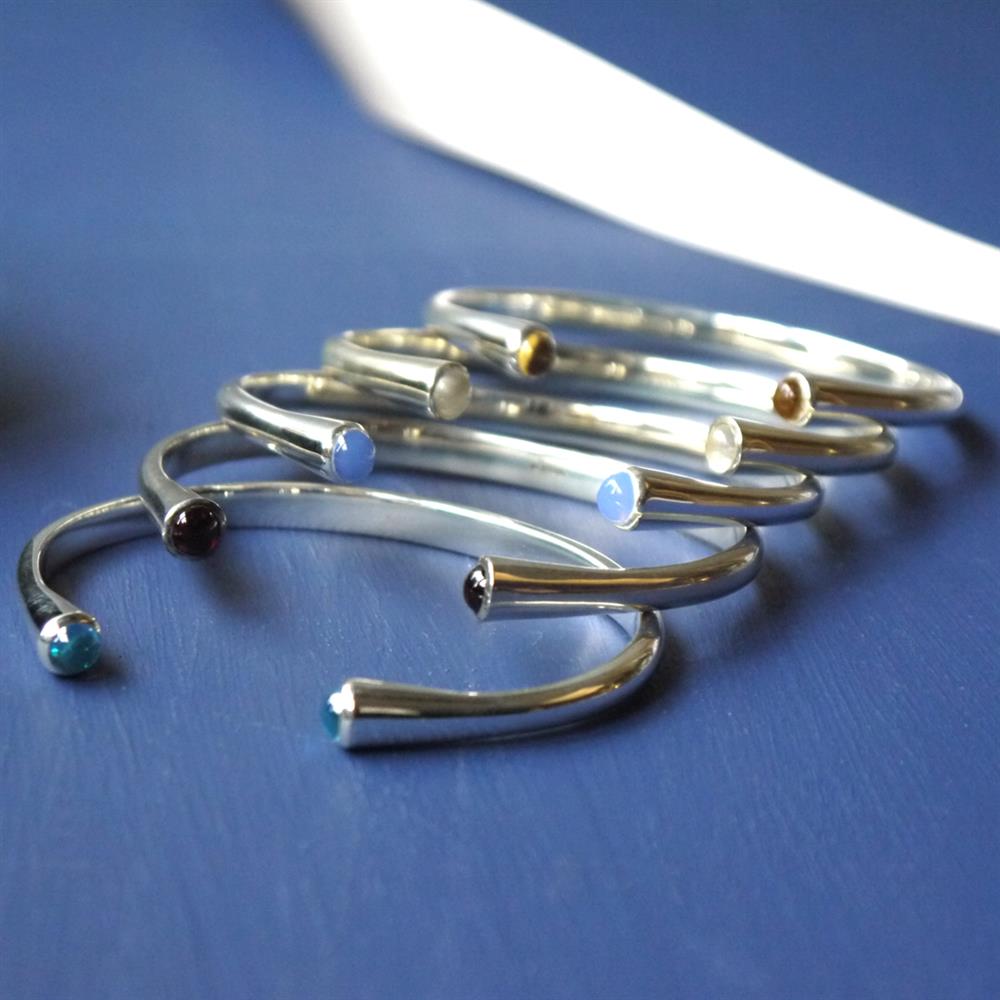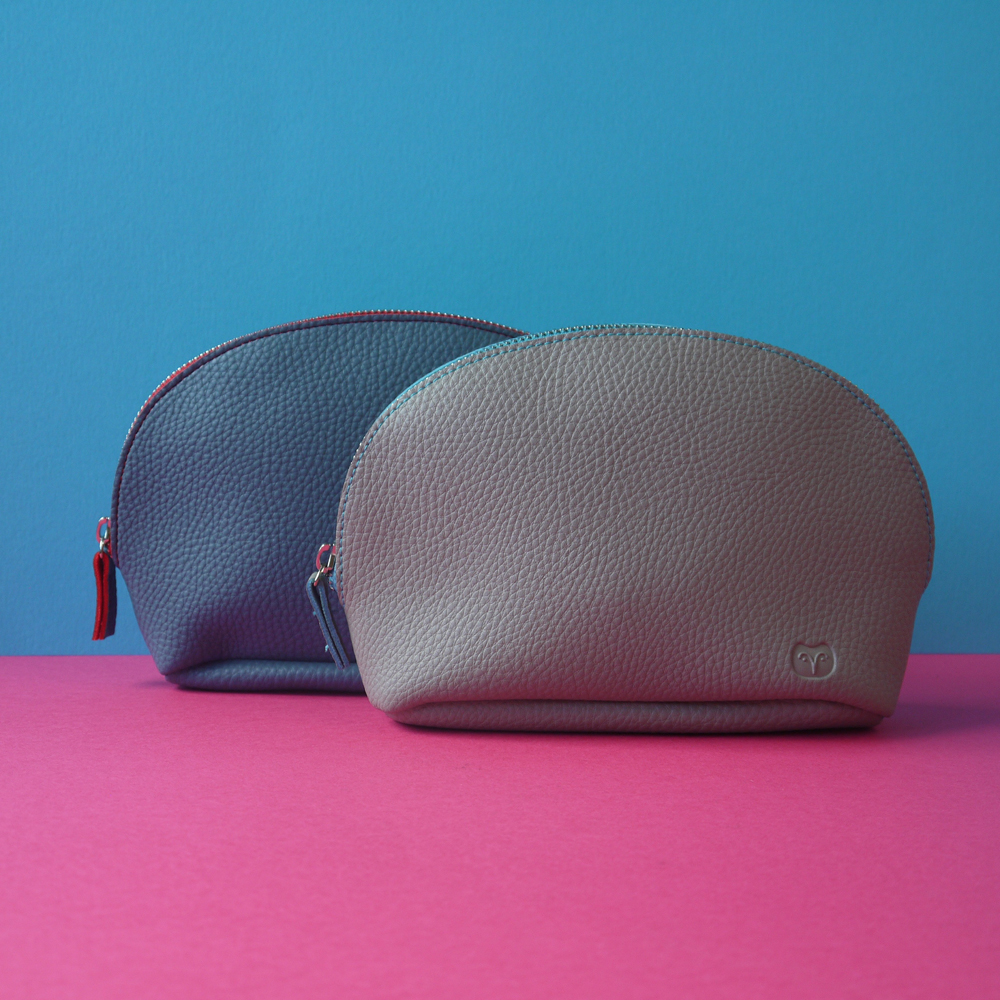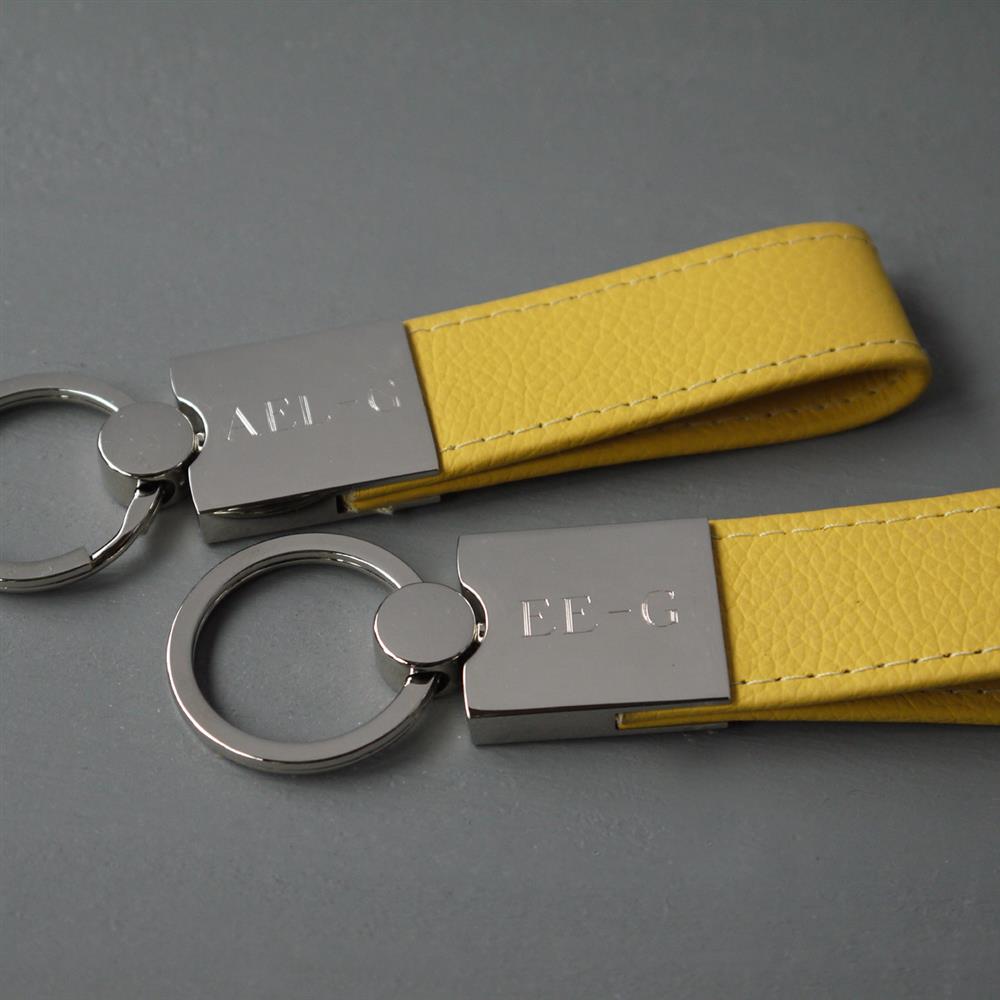 Gifts for Boys, Gifts for Dad and Gifts for Grandpa 
Chosen by the team of Mark, who is the only male who works at Inkerman! but he is supported for Alfie, the whippet and Jasper the border terrier!  He has put together what he will be buying for Christmas this year, with the initial tankard being the number favourite.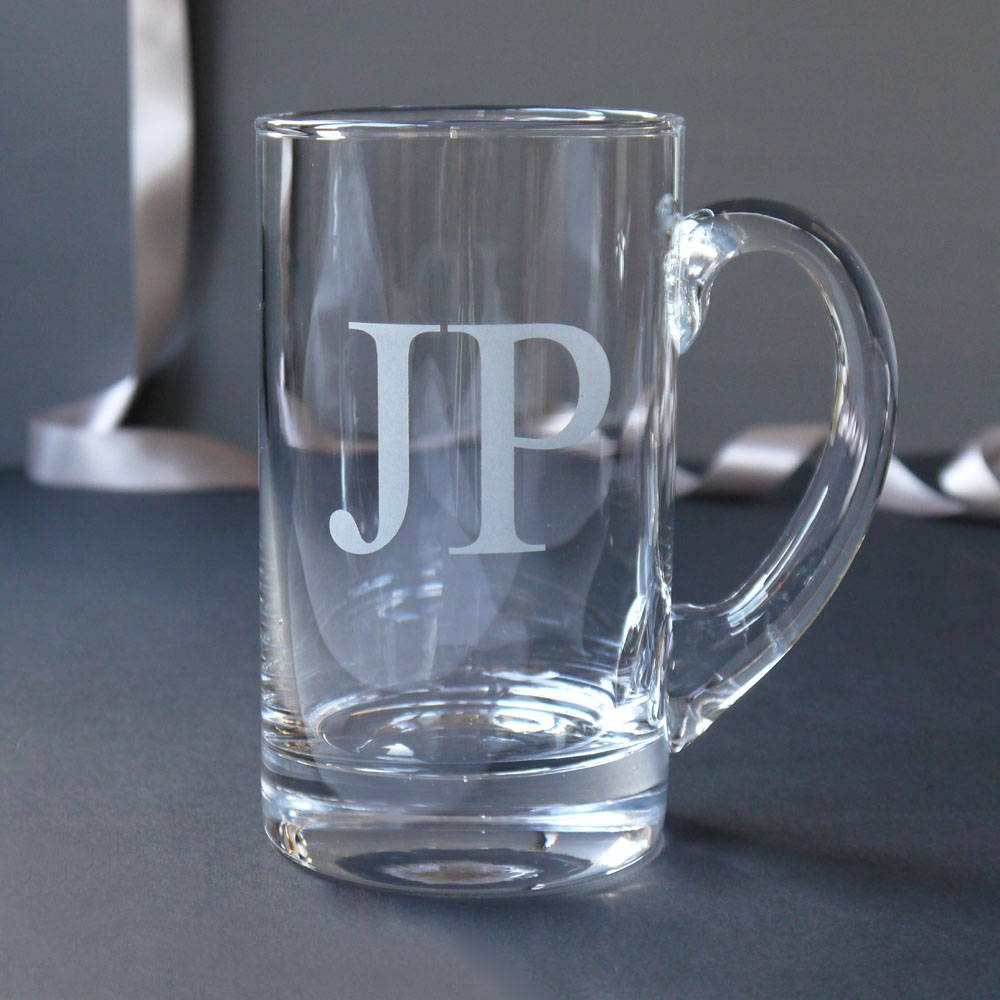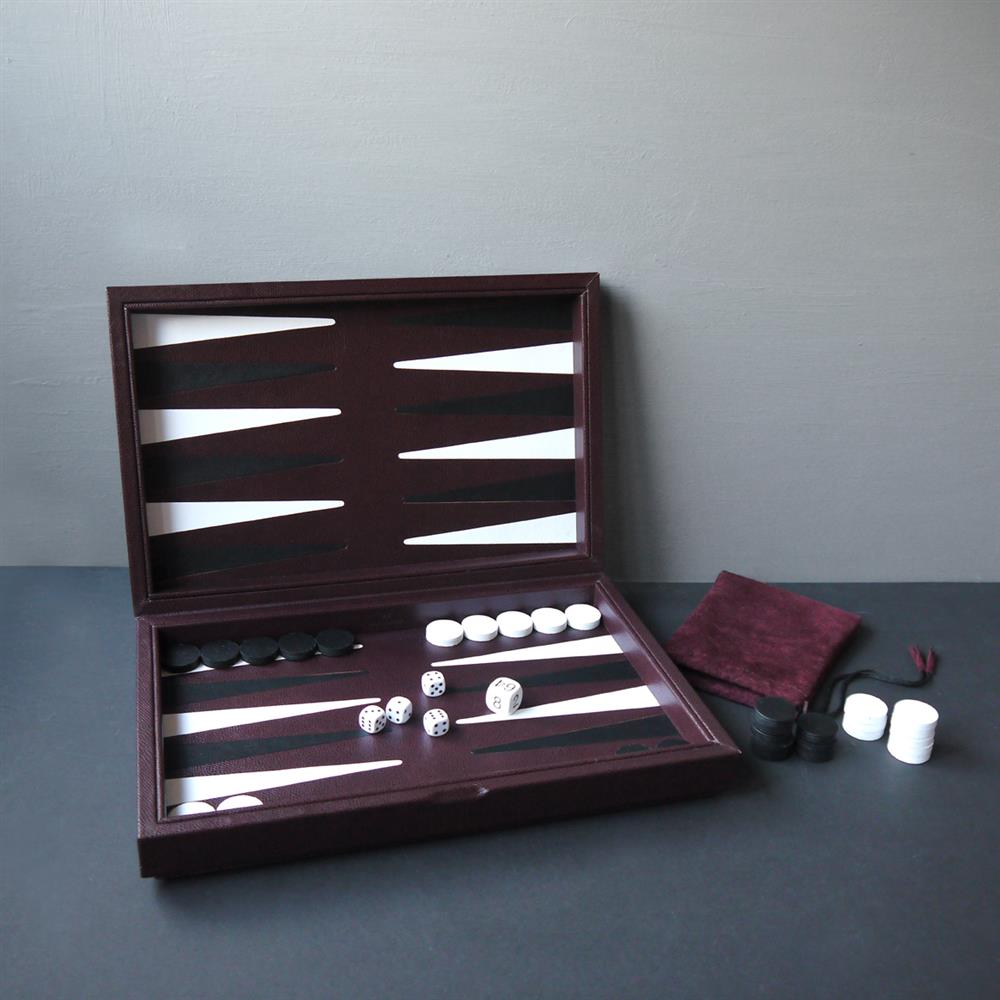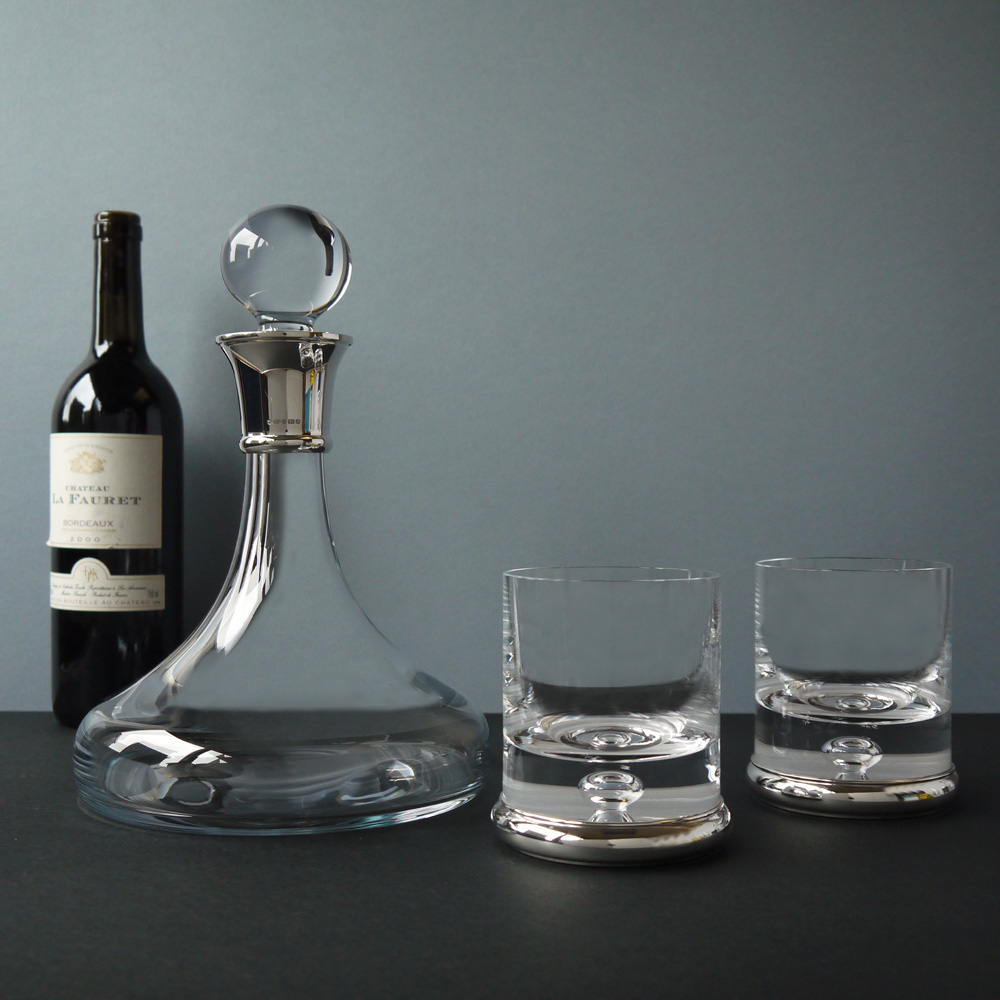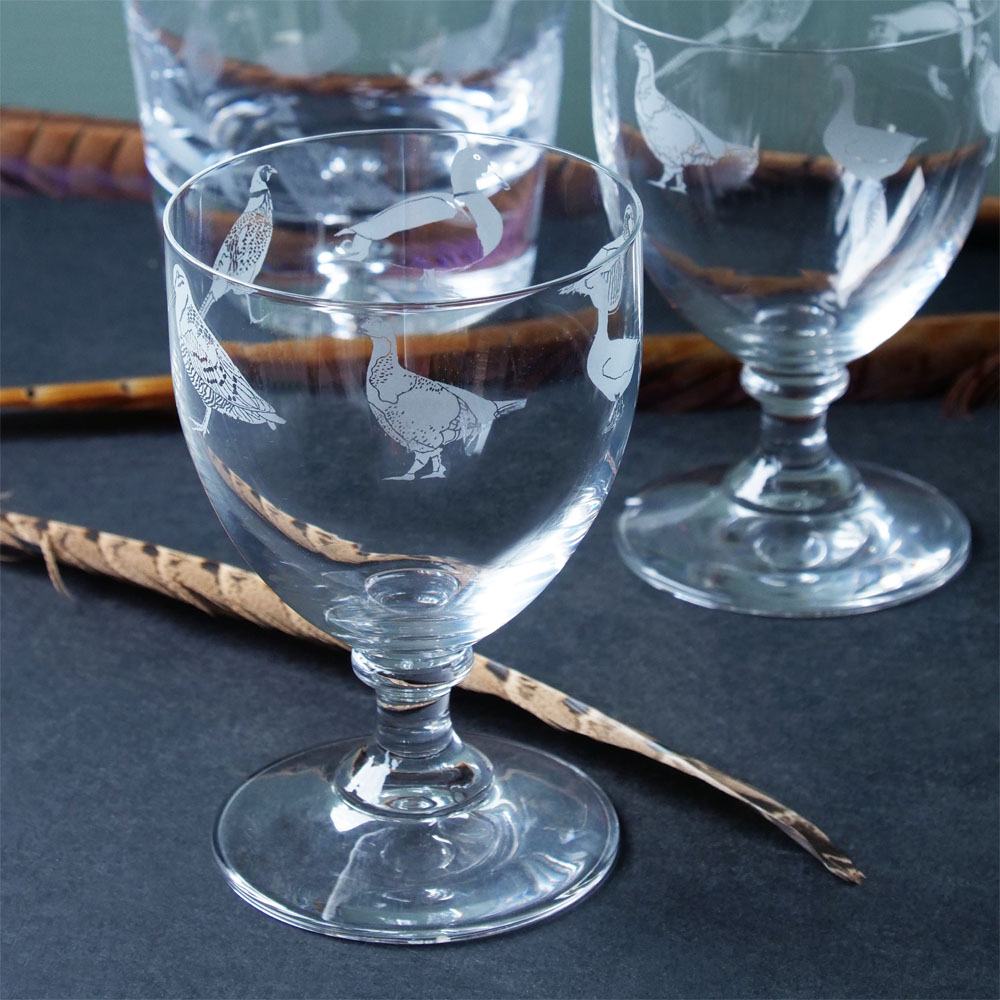 Gifts for Cooks and Food Lovers
With the recent pandemic cooking has bought great comfort to so many; having the time to experiment with recipes and enjoy some different creations.  At Inkerman we all enjoy cooking and have many family favourite recipes among us, so the creation of the Family Favourites Recipe Book was a welcome addition.  We have also included some of our favourite foodie finds locally and further afield.  
https://www.eggstoapples.co.uk/ https://www.wealdsmokery.co.uk/ https://fenfarmdairy.co.uk/https://hillfarmoils.com/